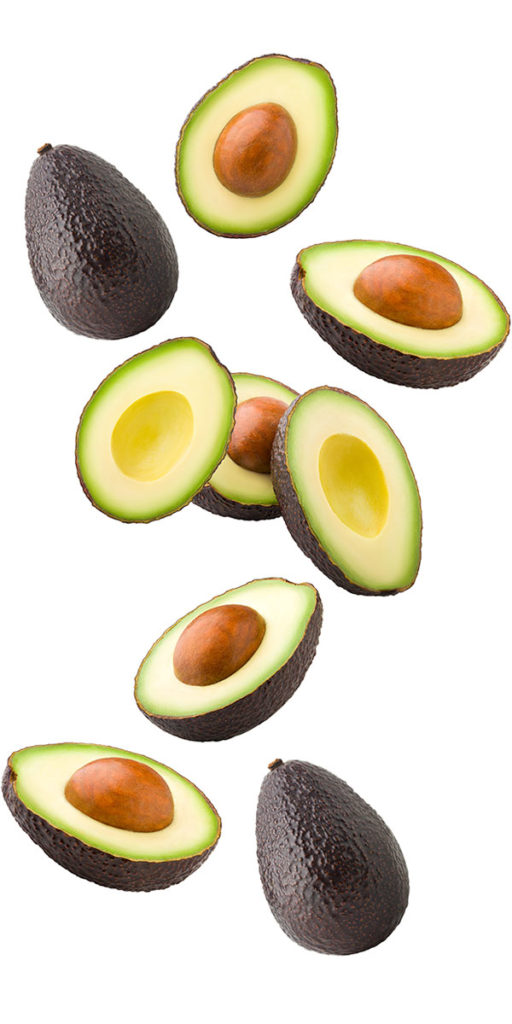 Villita Avocados has been growing and distributing avocados for over 30 years, so it's safe to say that we're avocado experts! We deliver the highest quality Hass Avocados and produce incredibly delicious guacamole products for retail and foodservice. Our main office is located in Texas and our new, state-of-the-art processing facility is strategically located in Michoacán, near our Hass Avocado orchards from Jalisco and Michoacán.
At We Guac®️, our guacamole products are made with 100% Mexican Hass Avocados and are hand-picked from our own farms, ripened to perfection, and hand-prepared using real ingredients. After preparation, our products are packaged in trays and pouch bags using High Pressure Pasteurization (HPP) technology. This process kills harmful flora, extending shelf life and guaranteeing food safety. We are very passionate about what we do and proudly offer 60-day shelf life products and exceptional tree-to-table guacamole products made with the highest standards of excellence.
Made with 100% Mexican Hass Avocados
The Mexican Hass Avocado is the most delicious and year-round available variety. It has rich, creamy flesh and superior flavor. It's America's favorite variety, making up 95 % of all avocados consumed in the country. Avocados are a source of vitamins and minerals like potassium, copper, vitamin E, and vitamin C. They can greatly contribe to a well-rounded diet since they're an excellent source of dietary fat with other necessary vitamins like vitamin K and Pantothenic Acid (vitamin B5).