Delicious Weloveguac onto well-toasted bread is one of our favorite quick meals. It's so delicious, We would call it one of life's simplest pleasures.
Ingredients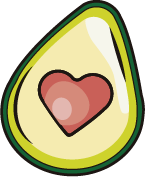 4 ounces of We love guac (4 ounces of guac, 2 containers)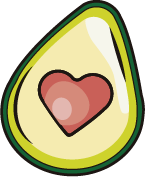 ¼ cup balsamic vinegar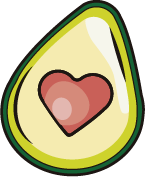 5 cherry tomatoes, halved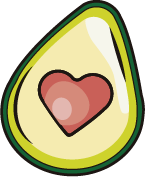 2 tablespoons olive oil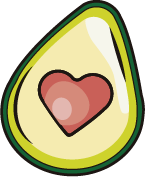 1/8 teaspoon salt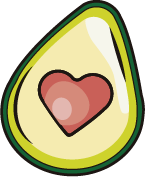 1/8 teaspoon freshly ground pepper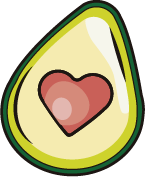 1 table spoon of brown sugar
Directions
1. Preheat oven to 350 F. Slice baguette into slices; brush both sides of each slice with olive oil. Bake on a baking sheet until golden, about 8 minutes.
2.In a saucepan over medium heat, heat the vinegar with brown sugar, stirring constantly, until the sugar dissolves. Let it simmer for about 10 minutes. Set aside to cool for 10 minutes.
3.Spread the Weloveguac on the baguette slices
4.Top each banquette slice with 5 tomato halves, and sprinkle with the salt and pepper.
5.Drizzle balsamic glaze to taste on each avocado toast.