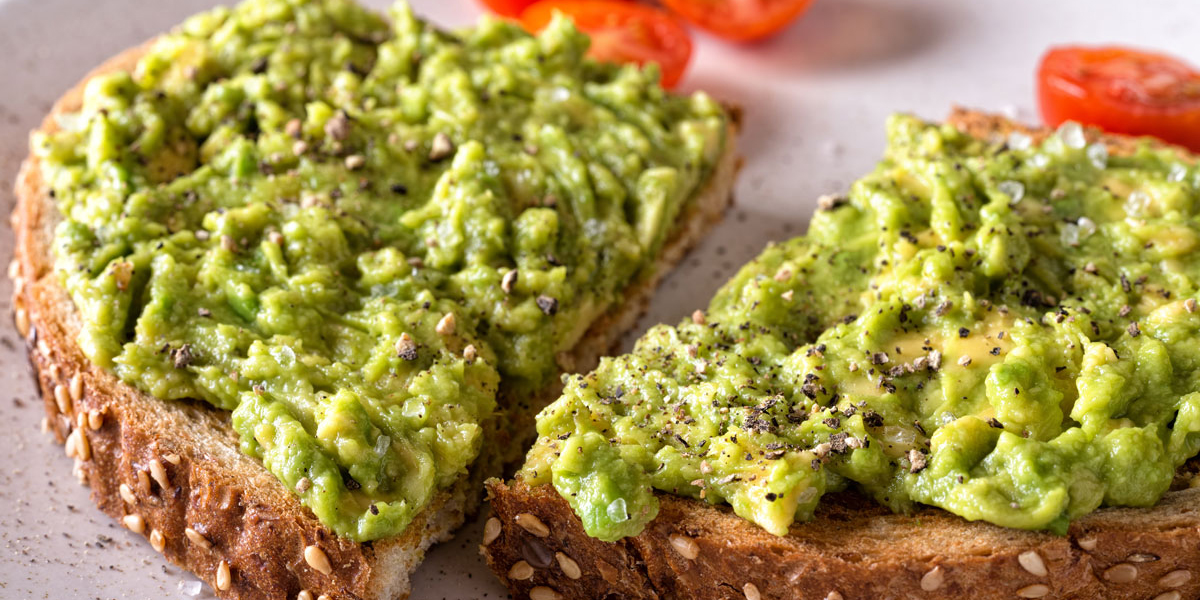 04 Sep

Avocado Toast
Avocado Toast for Your Next Breakfast or Brunch!
Guacamole and bacon make a great breakfast combo! Toss it on top of delicious toast and you'll have a meal to remember. This is our favorite recipe for a delicious breakfast or brunch dish! Check it out below.
Serves
2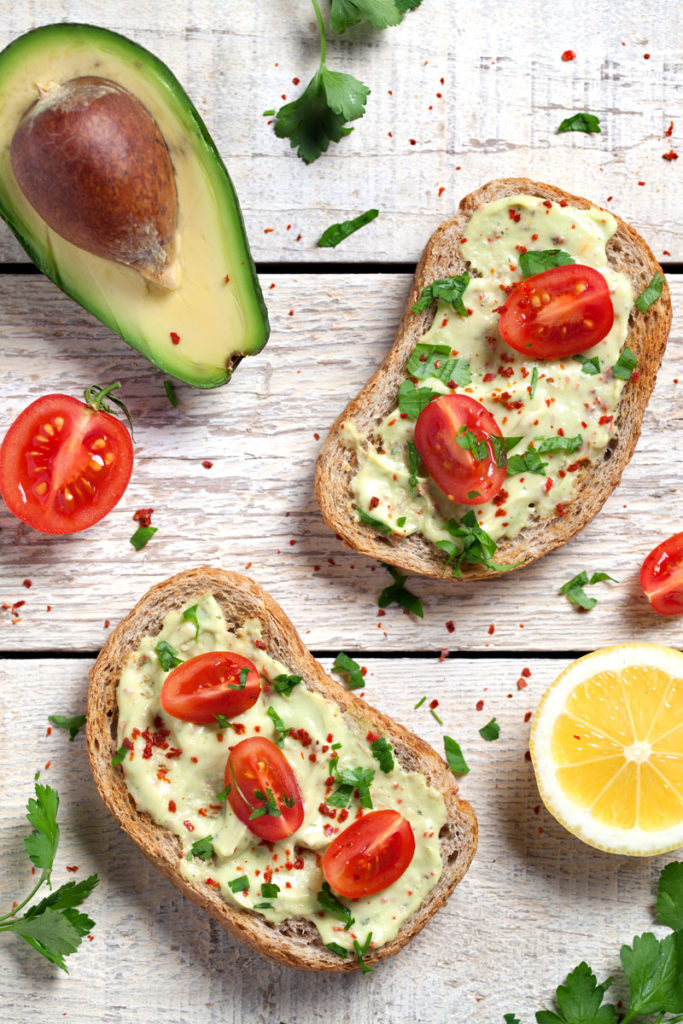 Ingredients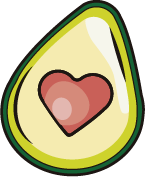 1 We Guac original 8-ounce bowl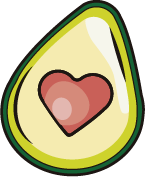 6 slices of thinly cut bacon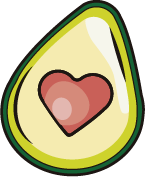 2 medium eggs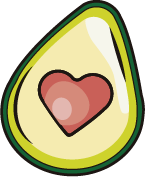 2 tablespoons of milk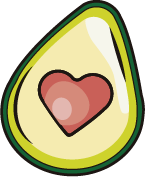 2 thin slices of multi-grain bread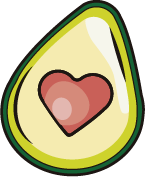 1 teaspoon of olive oil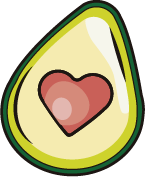 1 tablespoon of unsalted butter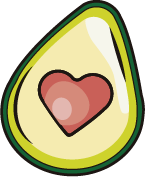 1 pinch of chili flakes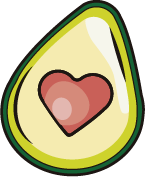 Salt and pepper to taste
Instructions
1.Cook the bacon in a non-stick frying pan until crispy.
2.Mix the eggs and milk in a bowl and season with salt and pepper. Dip the bread and turn it over in the mixture until it's well absorbed. When cooking, leave it for 2 to 3 minutes on each side until it's golden brown.
3.When done, place a slice on each plate and garnish with chili flakes. Pile our guacamole and bacon on top.
4.Serve and enjoy!