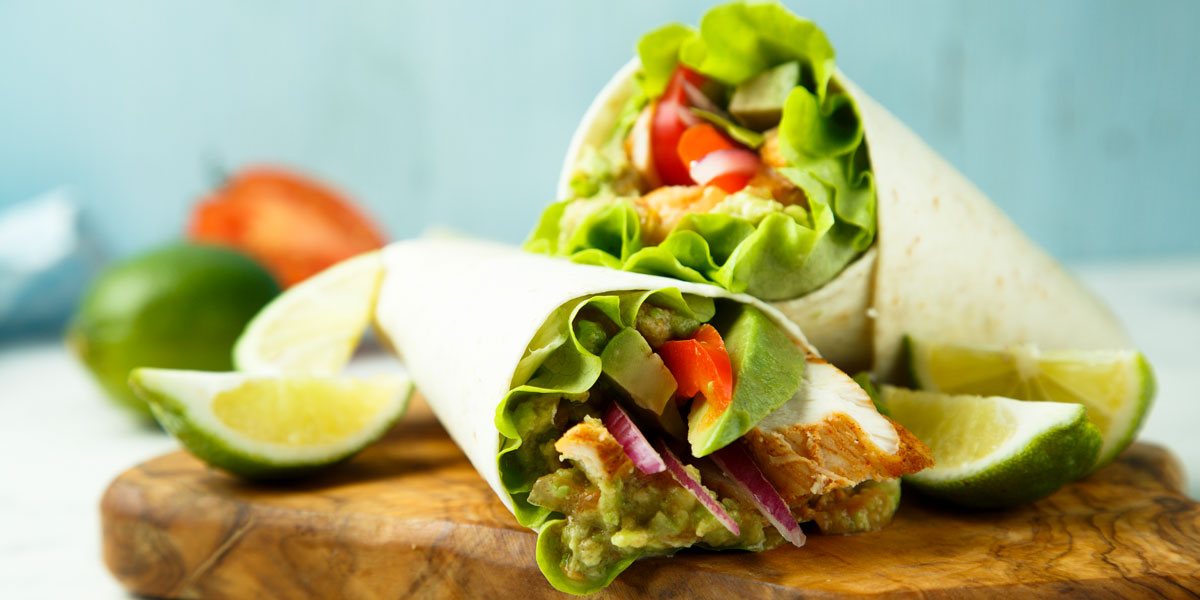 06 Oct

Chicken and Chili Wraps
Chicken and Chili Wraps for a Healthier Lunch!
Are you tired of having the same dishes for lunch every day? Are you looking to avoid fast food as much as possible? If so, this delicious chicken wrap recipe is easy to make and so delicious. Check it out below.
Serves
2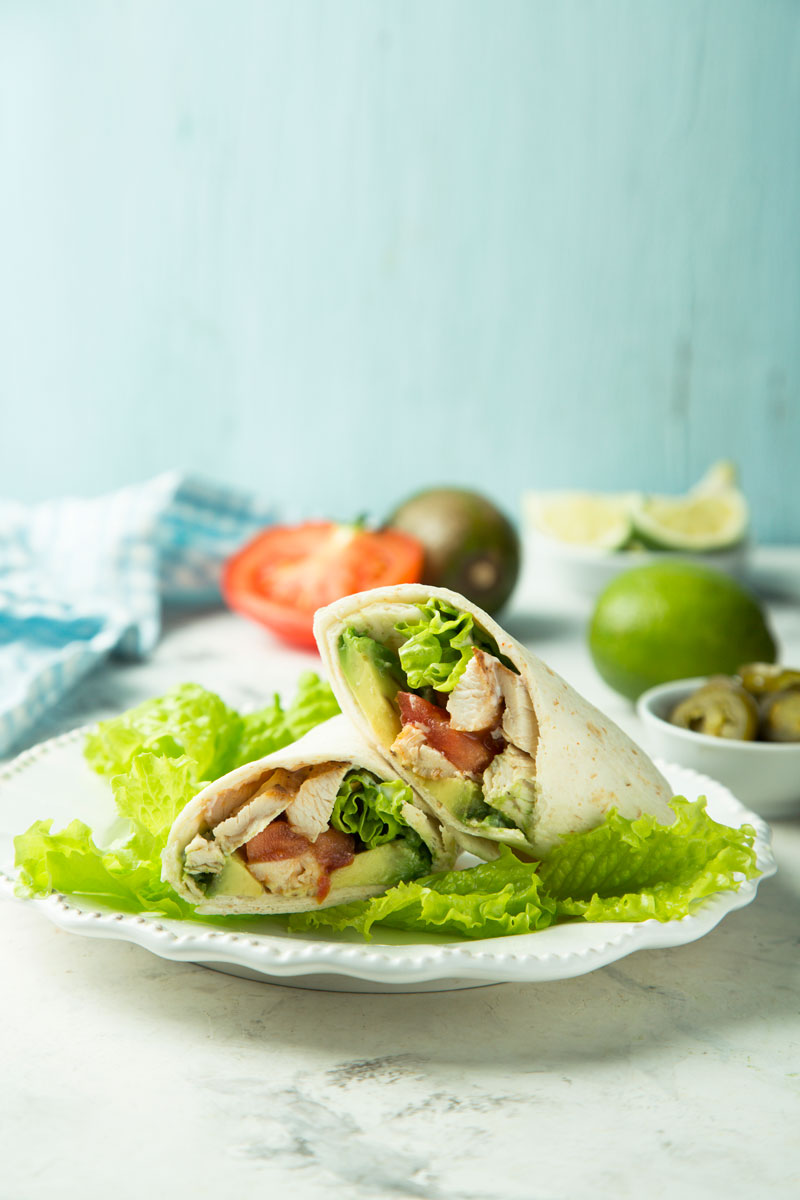 Ingredients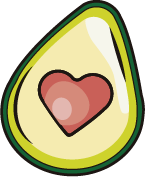 1 We Guac spicy 8-ounce bowl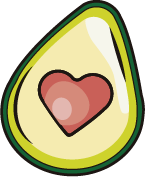 1 teaspoon of peanut oil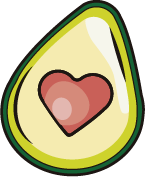 4 ounces of shredded chicken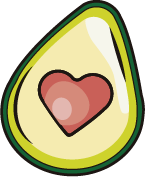 ½ a diced red chili pepper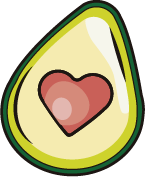 ½ inch of chopped ginger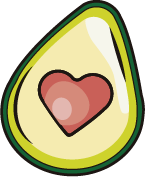 1 crushed garlic clove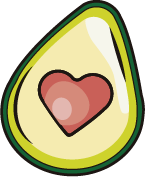 2 ounces of bean sprouts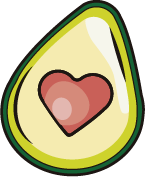 1 grated carrot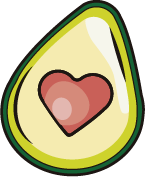 2 cups of baby spinach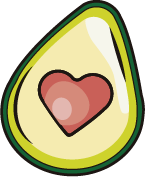 2 large tortilla wraps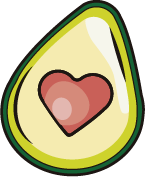 Salt and pepper to taste
Dressing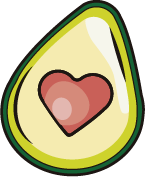 2 teaspoons of sesame oil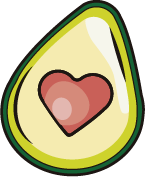 1 teaspoon of soy sauce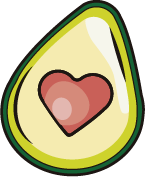 Juice from ½ a cut of lime
Instructions
1.Heat the peanut oil in a frying pan and add the chicken, red chili, ginger, and garlic. Cook over medium-high heat for 3 minutes until the chicken becomes gold.
2.For the dressing, whisk the lime juice, soy sauce, and sesame oil. Add salt and pepper to taste.
3.Place the beansprouts, carrot, spinach, and guacamole on wraps and top with the chicken.
4.Garnish with dressing, roll up, and tuck in.
5.Serve and enjoy!