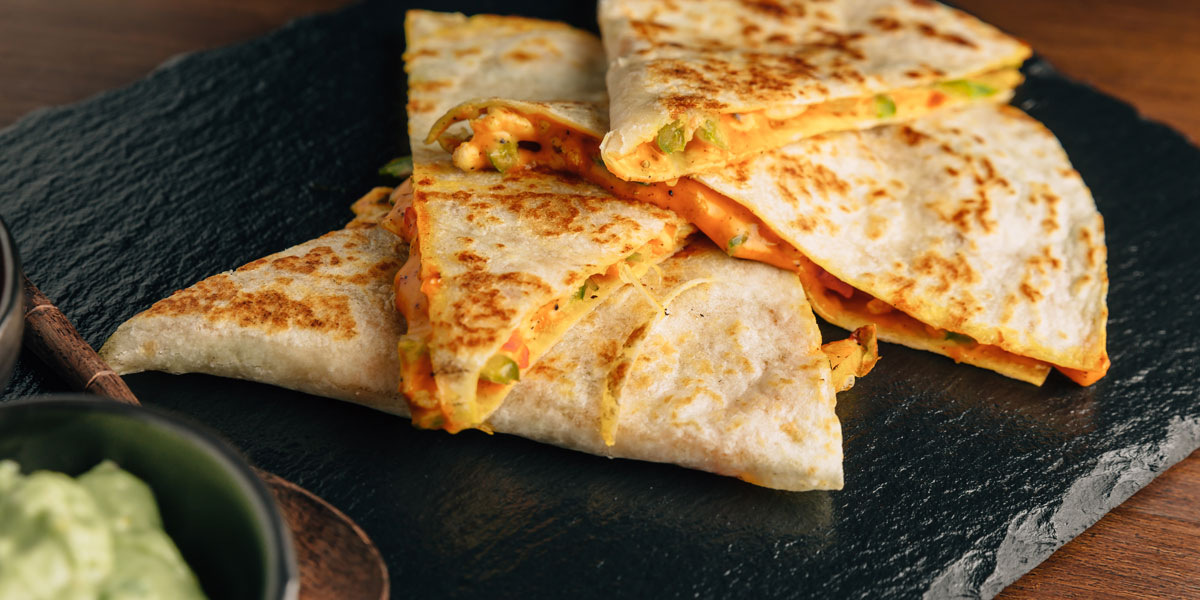 13 Oct

Chicken Quesadillas
Chicken Quesadillas with Guacamole!
When was the last time you had a quesadilla that was worthy to talk about? If it's been way too long, then We Guac has a recipe for chicken quesadillas with guacamole that'll have you sharing it with friends and family! Check it out below.
Serves
3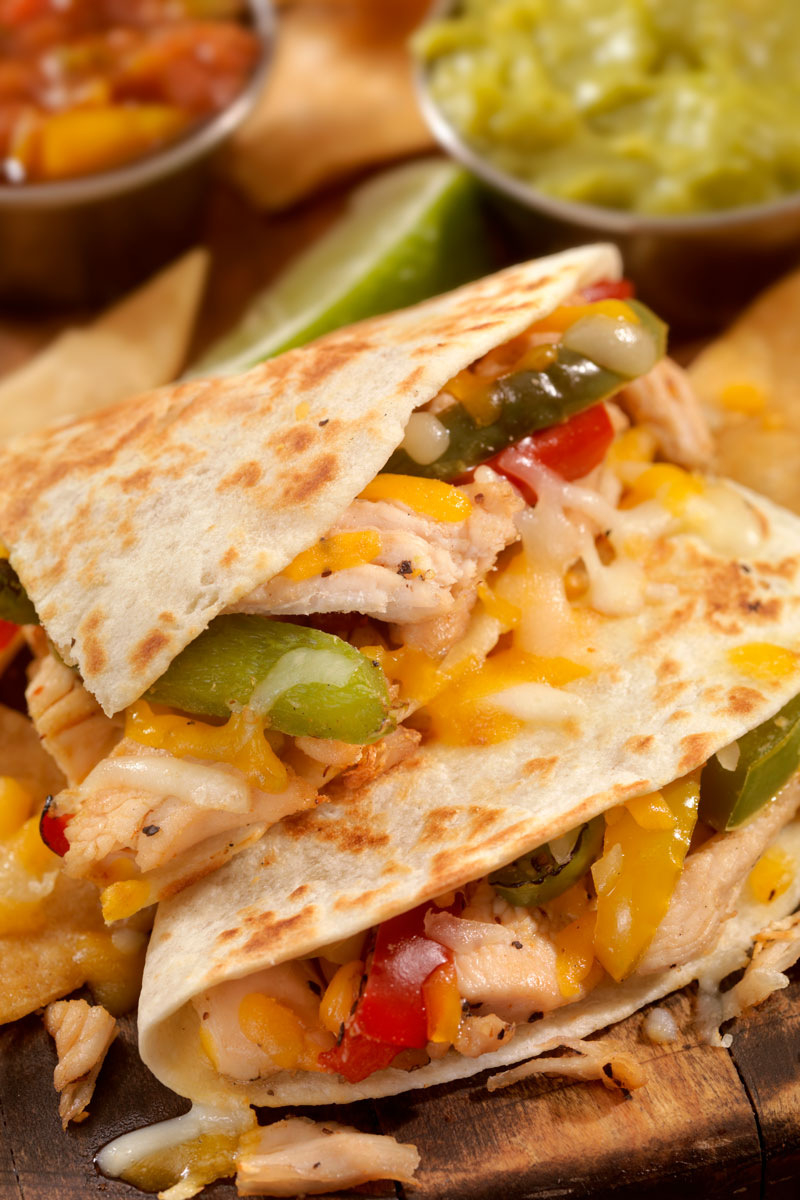 Ingredients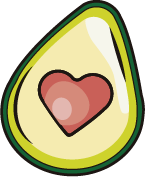 1 We Guac original 8-ounce bowl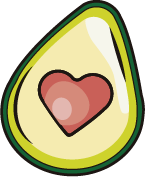 1 pound of boneless, skinless, and sliced chicken breasts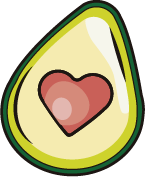 4 medium flour tortillas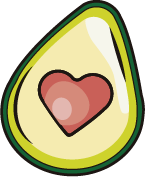 2 tablespoons of olive oil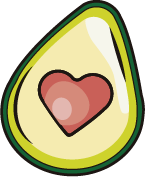 2 chopped bell peppers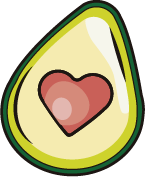 ½ a sliced onion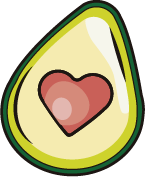 8 ounces of shredded cheddar cheese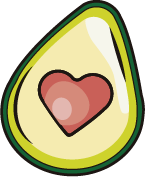 1 teaspoon of cumin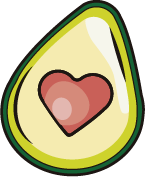 1 teaspoon of chili powder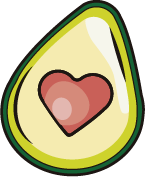 4 ounces of sour cream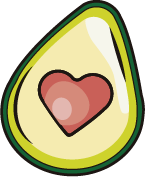 Salt and pepper to taste
Directions
1.Heat half of the olive oil in a large pan over medium-high heat. Add the chicken and season with salt, pepper, cumin, and chili powder. Cook for 8 minutes and transfer to a plate when done.
2.Heat the remaining olive oil over medium-high heat. Add and mix the onions and peppers. Season with some salt and pepper. Cook for 5 minutes and then transfer to a plate.
3.Add 1 flour tortilla to the pan. Add some cheese, chicken, and onion-pepper mix.
4.Fold the tortilla in half and flip once. Heat for 3 minutes on each side.
5.Repeat the process to make 3 quesadillas.
6.Garnish with our guac and sour cream.
7.Serve and enjoy!