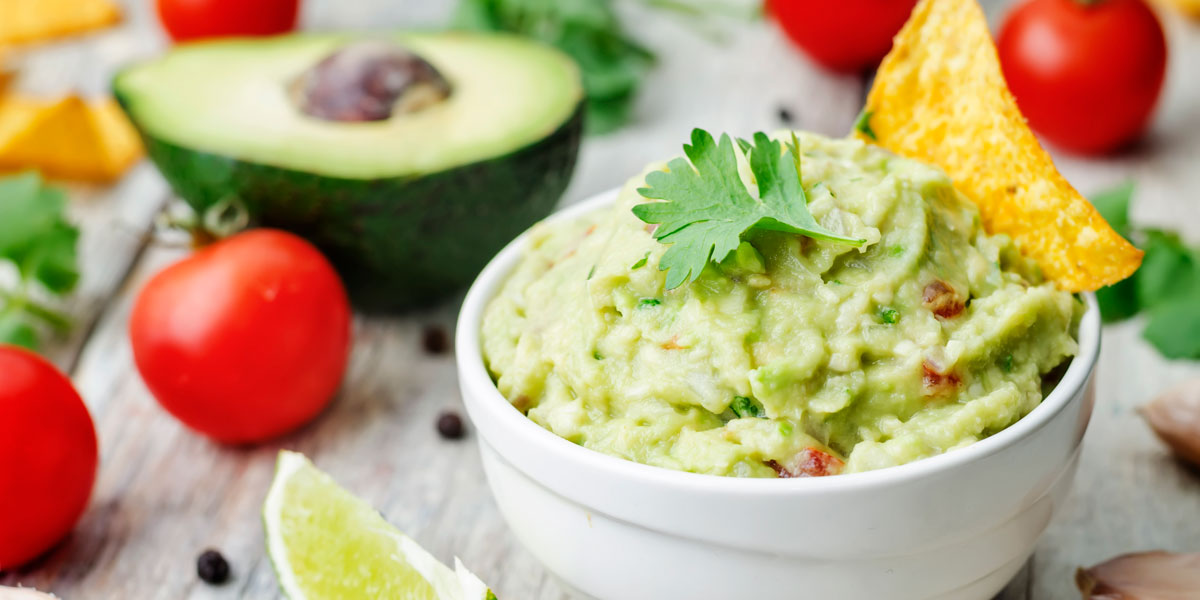 13 Oct

Guacamole Salad
Guacamole Salad
Are you trying to eat healthier these days? If so, eating a salad every day or every other day can get boring fast. You'll need to add some variety to yours, so check out our short and easy-to-make recipe for delicious and healthy guacamole salad!
Serves
2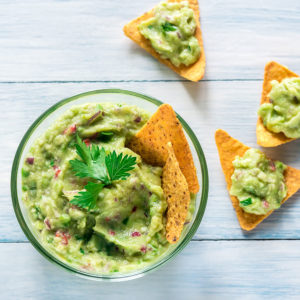 Ingredients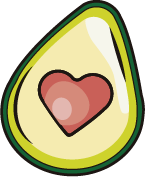 1 We Guac original 8-ounce bowl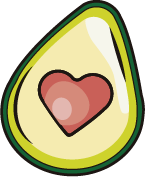 4 cups of mixed salad greens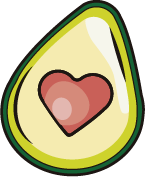 1 teaspoon of olive oil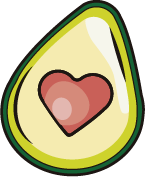 1 teaspoon of lime juice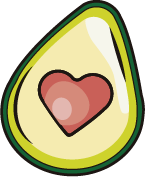 1 can of rinsed and drained black beans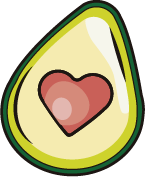 1 cup of quartered cherry or grape tomatoes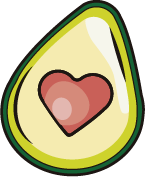 2 sliced green onions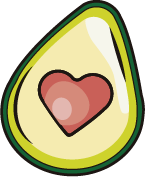 ¼ of a cup of sliced black olives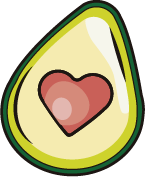 ¼ of a cup of feta cheese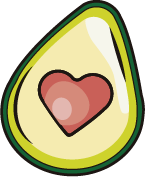 1 ounce of crushed tortilla chips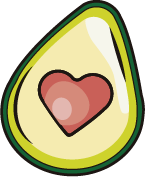 Salt and pepper to taste
Directions
1.In a large bowl, toss the salad greens with salt, pepper, olive oil, and lime juice. Then add the black beans, tomatoes, onions, and olives.
2.Top the mix with our guacamole, crushed tortilla chips, and feta cheese.
3.Serve and enjoy!