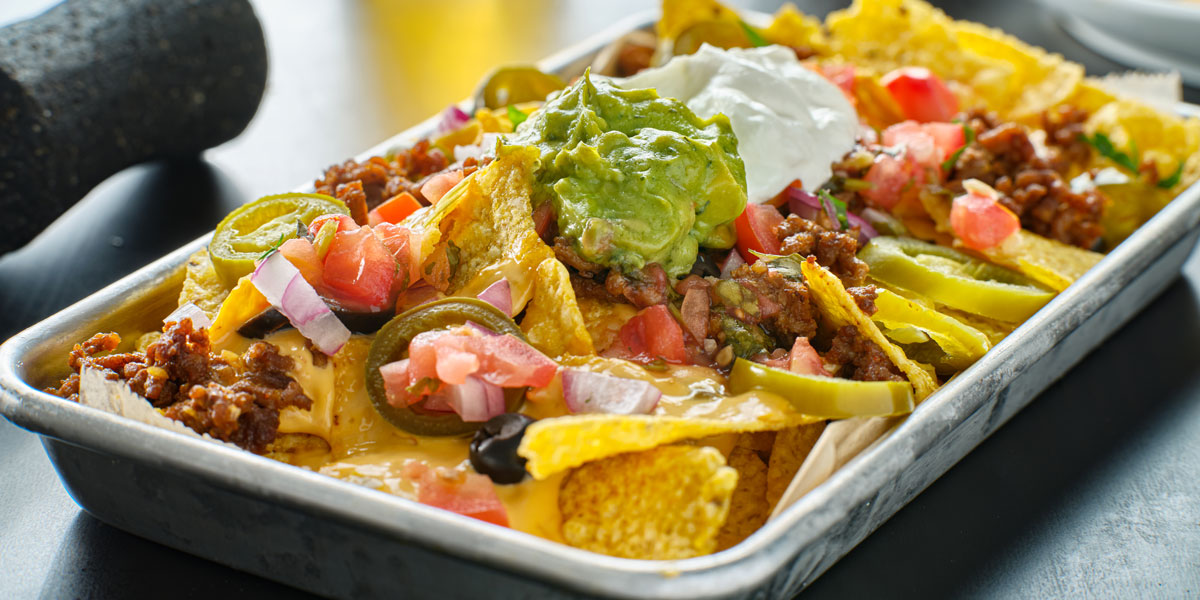 13 Oct

Loaded Nachos
Loaded Nachos for Lunch or Dinner!
Do you have the urge for homemade nachos but aren't sure what to add to make them unforgettable? We Guac has a recipe that's sure to deliver a dish the entire family will love! Check it out below.
Serves
8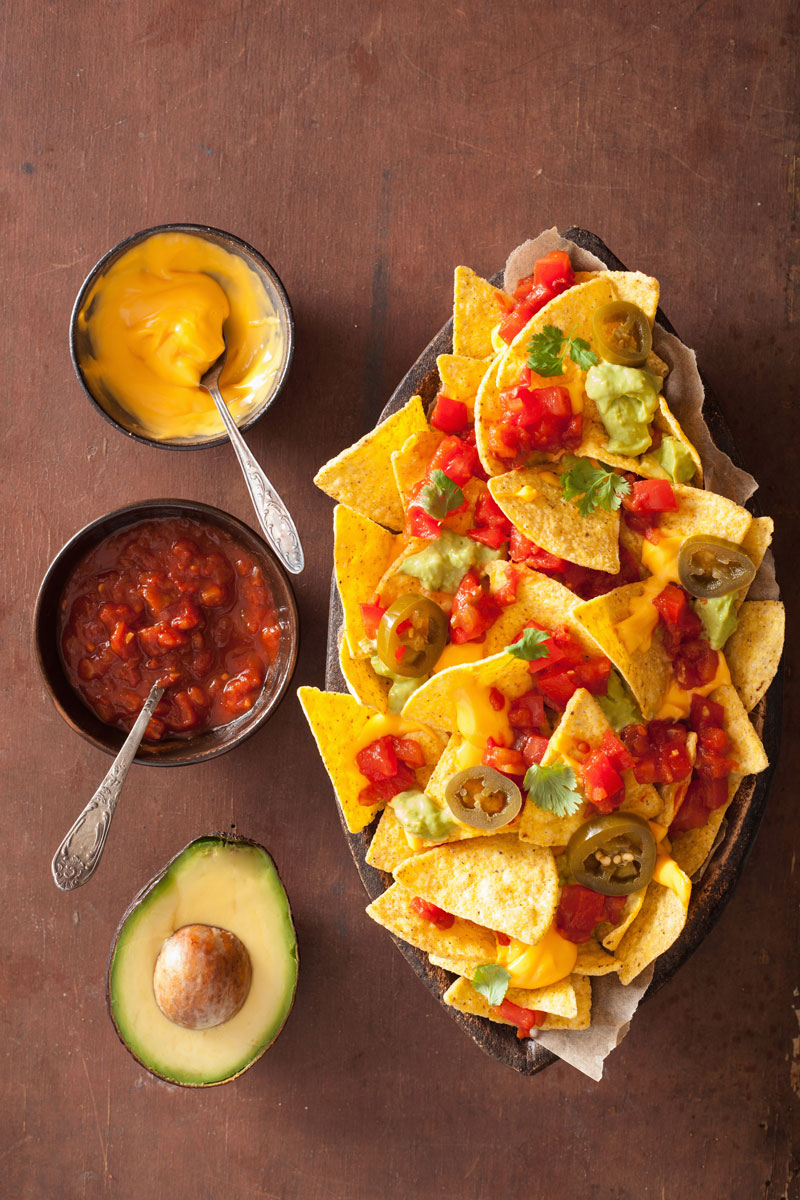 Ingredients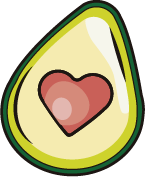 1 We Guac spicy 8-ounce bowl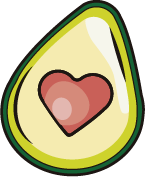 1 tablespoon of olive oil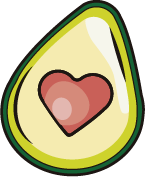 16 ounces of ground beef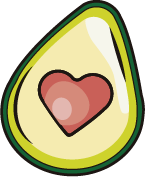 1 can of black beans, drained and rinsed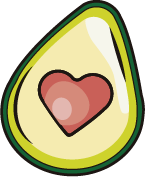 ½ a cup of tomato sauce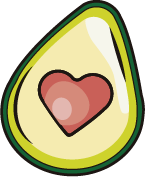 1 can of chili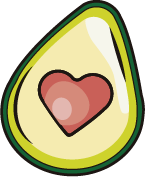 1 bag of tortilla chips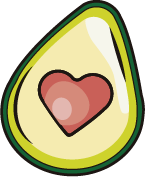 1 cup of shredded cheddar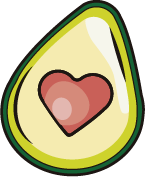 3 cups of pico de gallo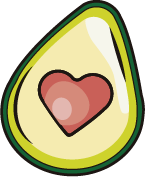 2 cups of sour cream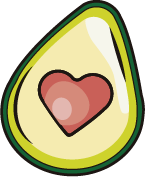 Salt and pepper to taste
Directions
1.Preheat your oven to 350°F.
2.Heat the olive oil over medium-high heat in a pan. Add the ground beef and season with salt and pepper. Cook for 3 minutes and add the tomato sauce. Cook for another 3 minutes.
3.In a separate pan, heat the chili for 4 minutes.
4.On a baking sheet, spread the tortilla chips. Add the chili and ground beef and top with the shredded cheese.
5.Bake until the cheese has melted, about 5 to 8 minutes.
6.Garnish with the guacamole, pico de gallo, and sour cream.
7.Serve and enjoy!